Identity without the crisis
Accessories and merchandise for a personalised experience
Ever thought of accessorising your car or commercial vehicle? We all love our mode of transport and there are so many ways to make them more fun and user friendly – whether it's a roof box for the holidays, a bicycle holder for the family day out, boot liners for the dog, a branded piece of merchandise for yourself or maybe even a service kit for the DIY enthusiast – at Sheehy Motor Group we have the lot. Just select the brand that interests you most below and let us take you to our latest offers. If you don't see what you want just drop us a note from the relevant page and we'll be in touch to assist.
Audi Accessories
Ever thought of accessorising your Audi? At Audi Shop we have everything from bicycle racks to branded fragrance dispensers, stunning apparel for the entire family and gifts for that special occasion. We also have great offers on some of our most popular collections so if you are thinking of accessorising your Audi or if you would like some merchandise for yourself click on the button below and enjoy the Audi online shopping experience.
shop now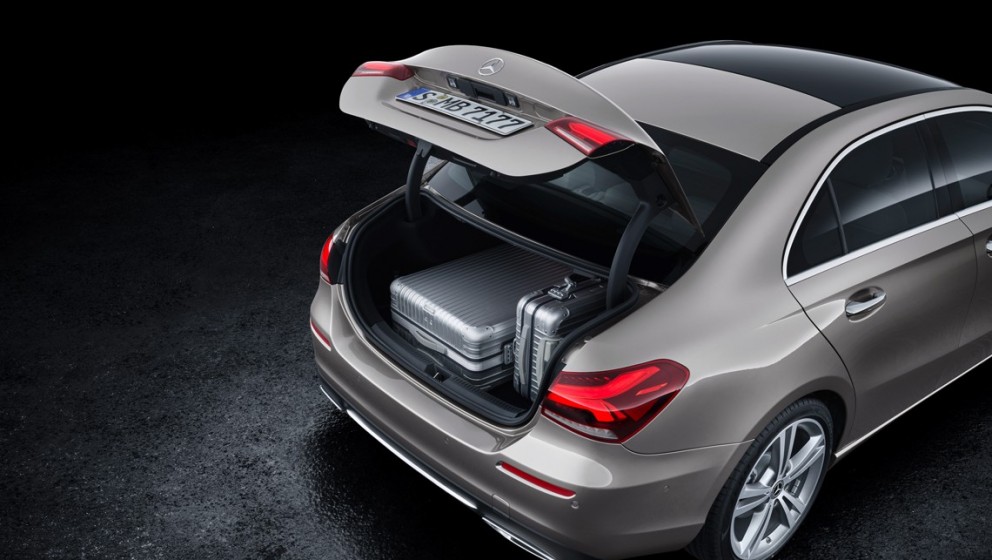 Mercedes-Benz Accessories
From the stunning new Mercedes-Benz AMG roof box to our latest entertainment and assistance systems the world of Mercedes-Benz accessories brings you the very best in cutting edge technology. For the ultimate in branded merchandise and to view our extensive collection of accessories please visit the dedicated Mercedes-Benz shop below.
shop now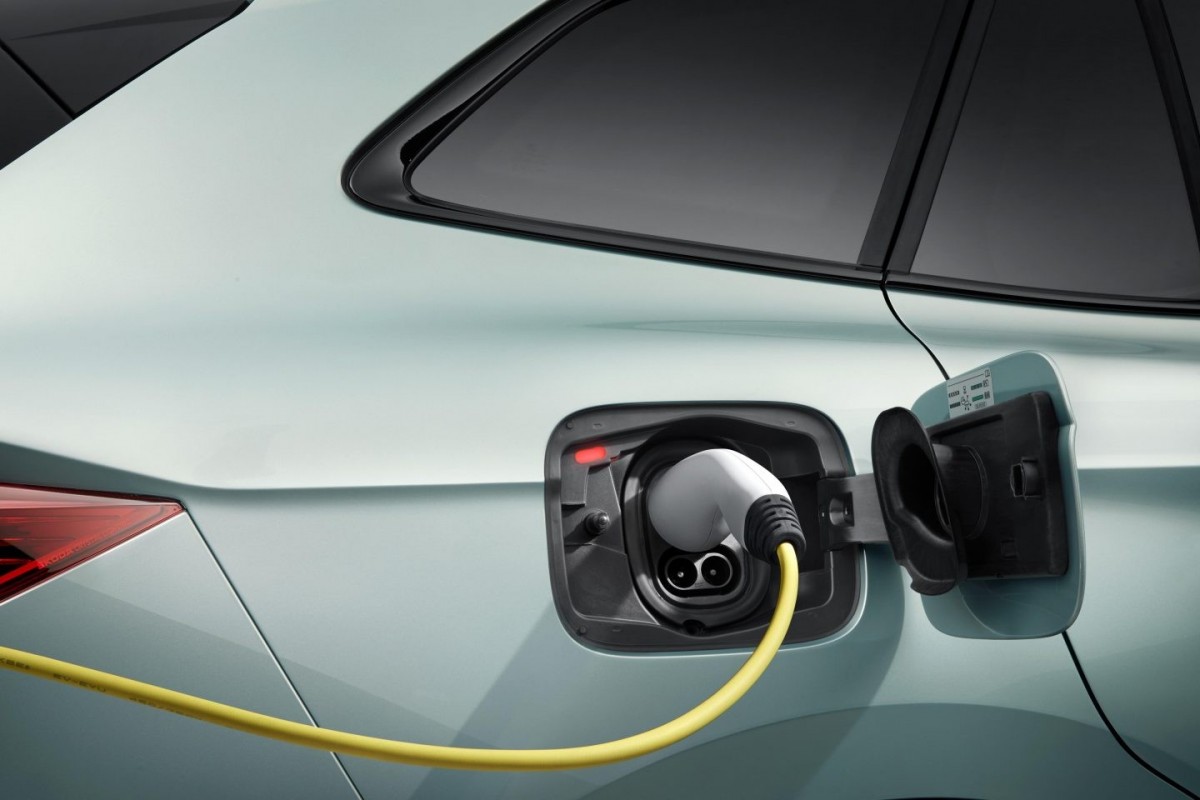 ŠKODA Accessories
How do you make your ŠKODA even better? With our incredible range of indispensable ŠKODA accessories.
ŠKODA Genuine Accessories are distinguished by their high quality, classic styling and complete compatibility with the individual ŠKODAS' they are designed to compliment. To view the complete range of ŠKODA accessories for you car and merchandise for yourself please visit the ŠKODA shop below.

You can rely on ŠKODA Genuine Accessories.
shop now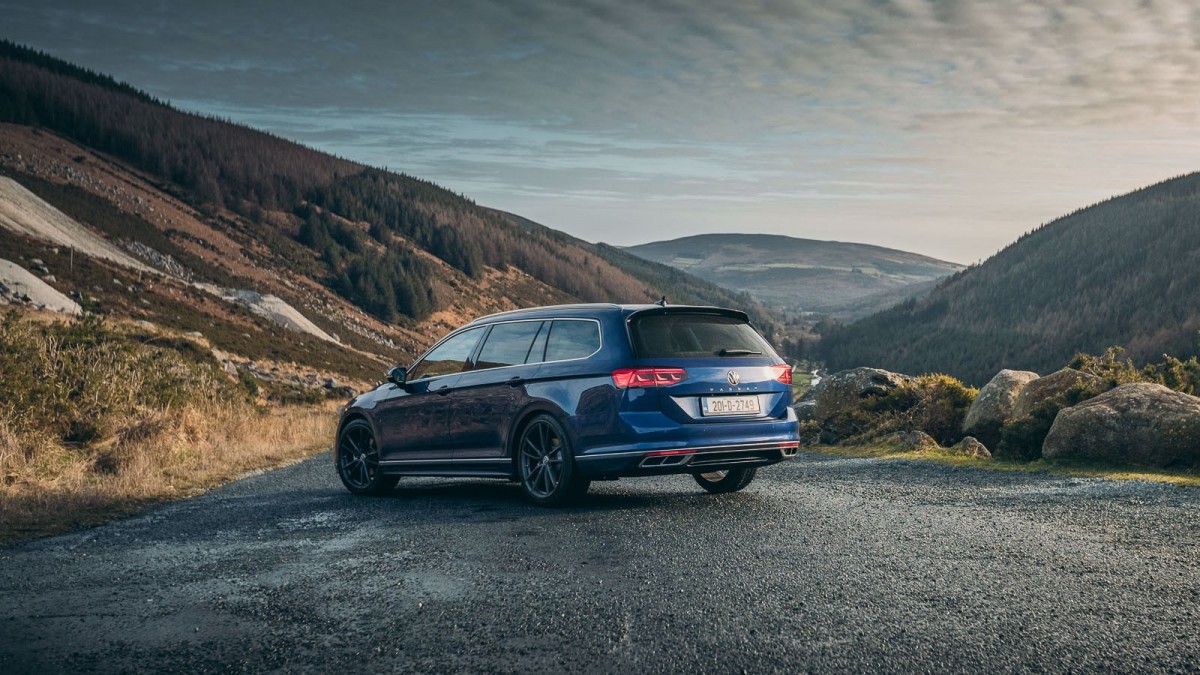 Volkswagen Accessories
Every single Volkswagen Genuine Accessories product is developed specifically for each vehicle and manufactured from the highest quality materials. This ensures that when you accessorise your Volkswagen, it stays a Volkswagen. To view the complete range of fabulous Volkswagen accessories please download our brochure by clicking on the Shop Now button below. When you find what you are looking for just get in touch and we will take care of everything for you.
shop now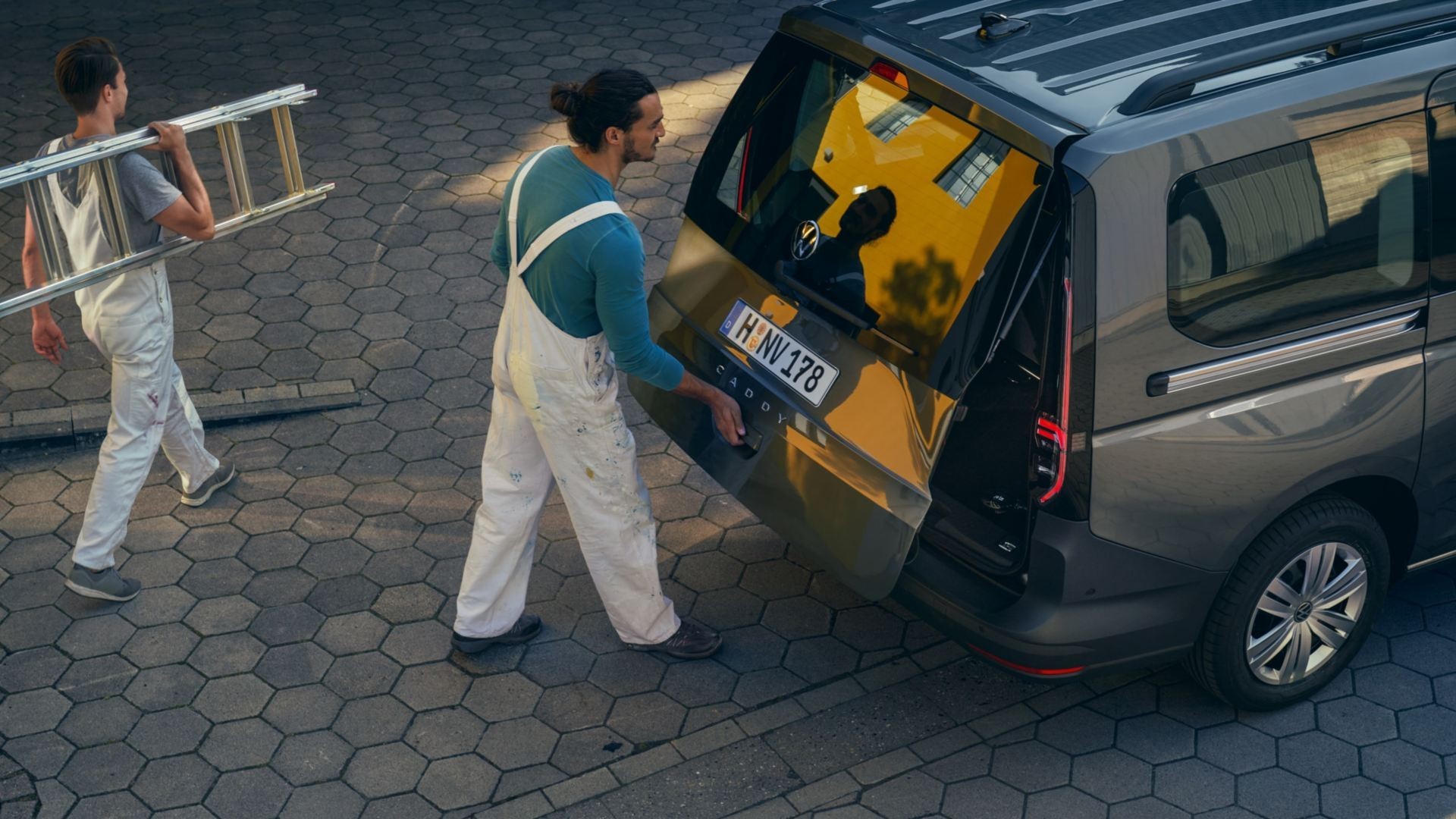 Volkswagen Commercial Accessories
Accessories made for your every need.

At Sheehy Motor Group we understand that your van should reflect your specific requirements and that every van is individual. With this in mind we have an accessory for every need and every purpose. For a complete range of all our accessories and merchandise please visit the shop below. If you can't find what you need please just let us know and we will do our very best to provide a Volkswagen approved solution.
shop now