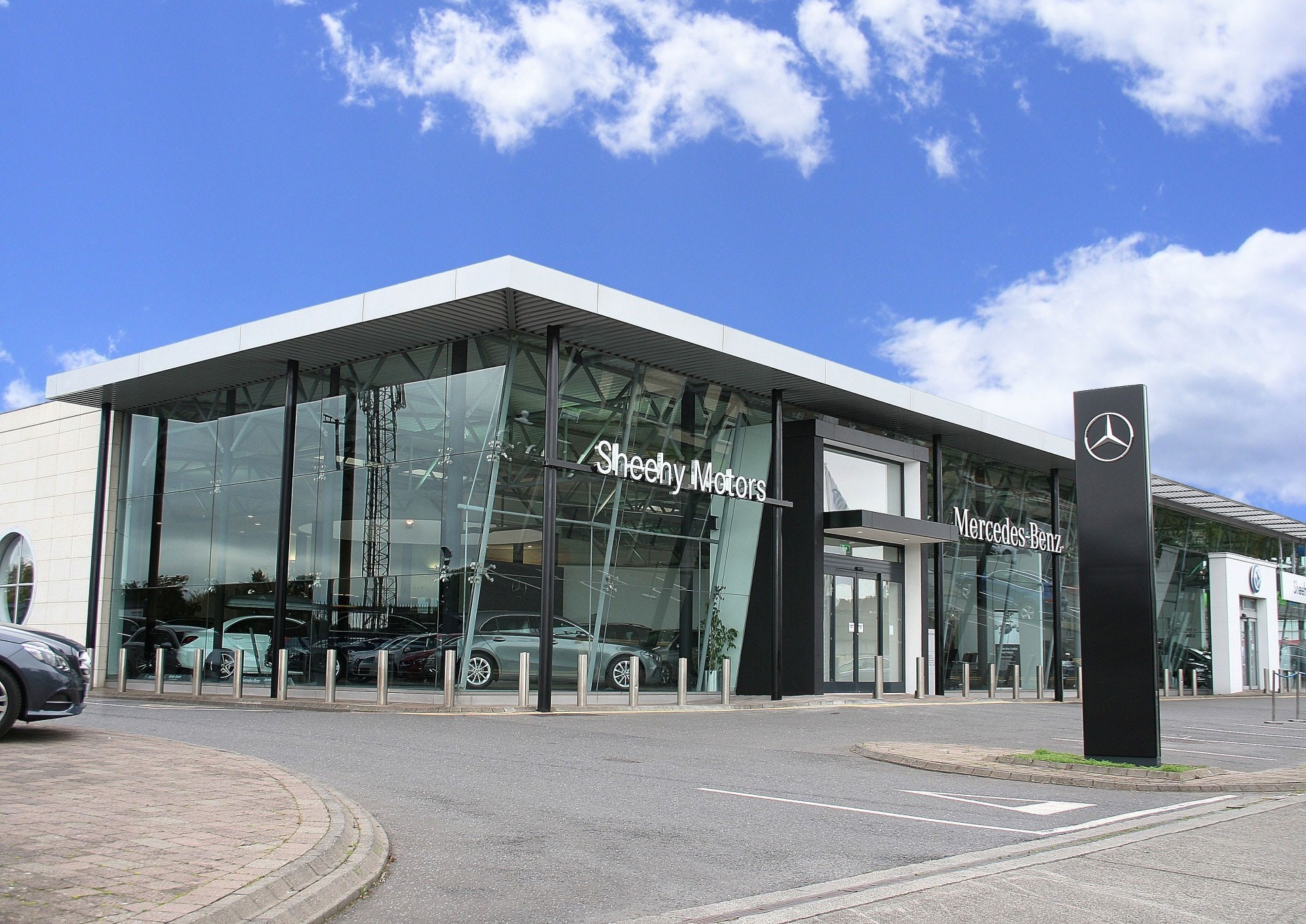 Why work with us
Investing in people and brands
Thank you for visiting our company – if you are looking at this page then you are probably considering a career change so let me tell you a little something about ourselves.
Established more than 50 years ago, Sheehy Motor Group operate three state-of-the-art automotive facilities in Naas and Carlow.
At our Naas site we represent Audi, ŠKODA, Volkswagen Passenger Cars and Volkswagen Commercial Vehicles and at our Carlow site we represent Mercedes-Benz, Volkswagen Passenger Cars and Volkswagen Commercial Vehicles.
Collectively across our sites we employ more than 120 staff, many of whom have forged long careers with us and we are very proud of our high rates of employee retention, a testament to our strong Employer Brand. We provide an engaging work environment with a culture of development and growth and where mutual respect and trust are the cornerstones of the employment relationship.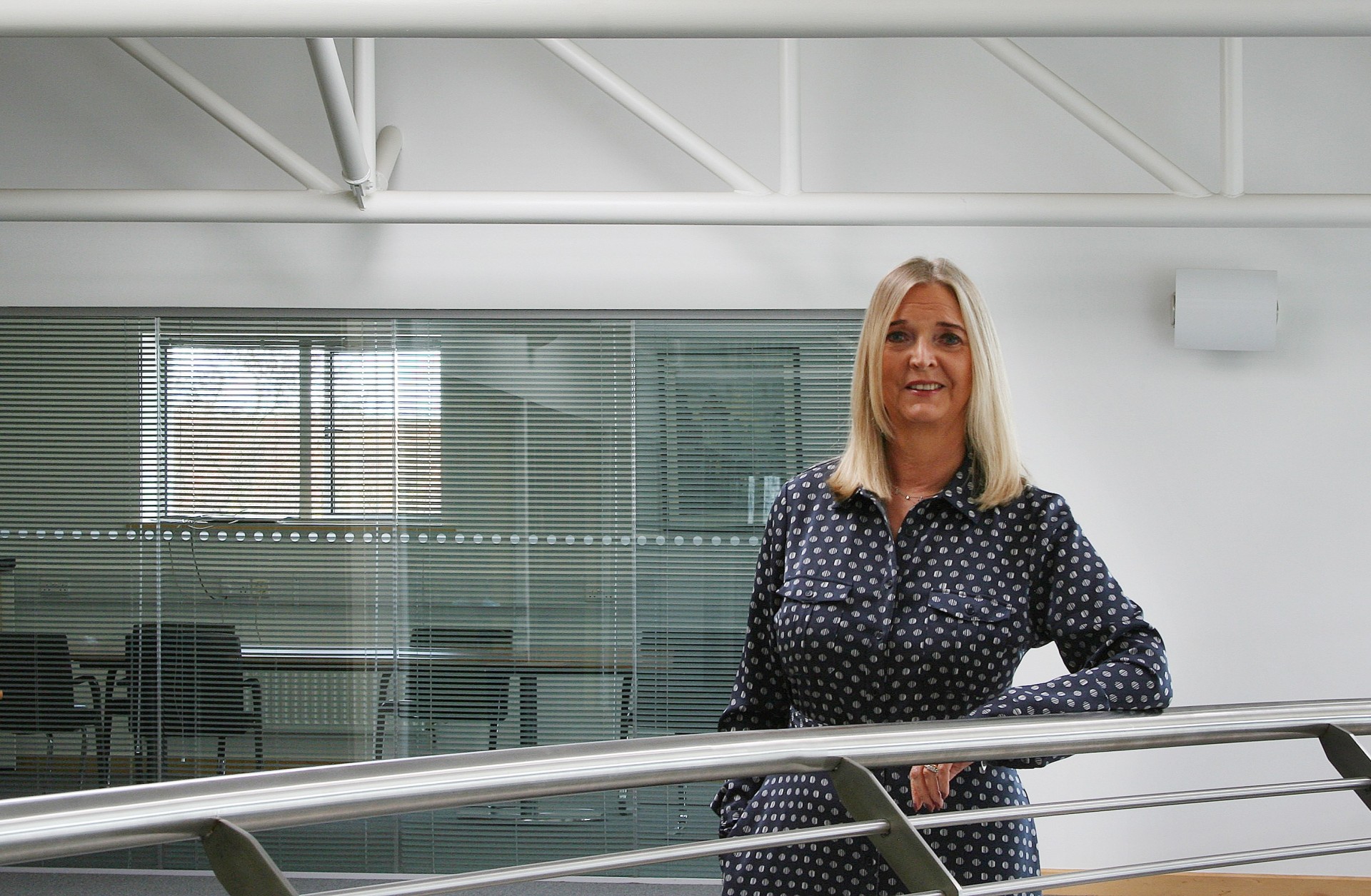 Career satisfaction
Working as part of a team
Each member of staff is a vital link in our team chain and together we work as a cohesive unit to deliver the best possible experience for our customers. With an uncompromising dedication to customer service and the belief that effort equals results, our aim is to attract and select the best candidates who embody that philosophy.
We are advocates for investment in people, not only in terms of dedicated skills training to support brand requirements but also in terms of personal development and to that end we provide comprehensive training and support and an opportunity to embark on a successful career path.
If you have questions about a career with Sheehy Motor Group or if you would like to reach out to me personally, please click here

We offer careers not jobs. Join us and this could be you… I look forward to hearing from you.

Mary-Sue McMullan
Group HR & Quality Manager
Sheehy Motor Group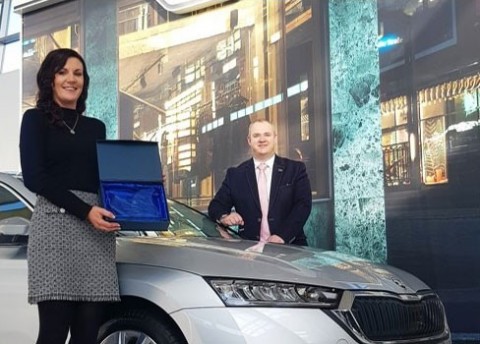 Jackie Byrne from Sheehy Motors ŠKODA being awarded the prestigious "ŠKODA Business Manager of the year" award for 2020 – Jackie has been a key member of the Sheehy Motors ŠKODA team since 2013 and has over twenty years motor trade experience.
​​​​​​​The delighted team at Sheehy Motors Volkswagen in Naas picking up the National Retailer of the Year Award 2020 – an exceptional team achievement