Careers at Sheehy Motor Group
Welcome to a bright new future
If you are searching for a career and not just a job then welcome to Sheehy Motor Group – as an employer, we are different and as an employee we know you will love this difference.

Our company motto is simple – we invest in people who invest in us and this has been a successful formula for more than 50 years.

If you would like to learn more about an exciting new future at one of our dedicated facilities then please follow the Why Work With Us link below where you can learn more about our organisation and also see a list of current vacancies.
If you are considering an apprenticeship please follow the dedicated link below to learn about our exciting Apprenticeship Plus Programme – the first of its kind in Ireland.
Grow with us
Life at Sheehy Motor Group
Learn why Sheehy Motor Group is a great place to work and don't just take our word for it.
why work with us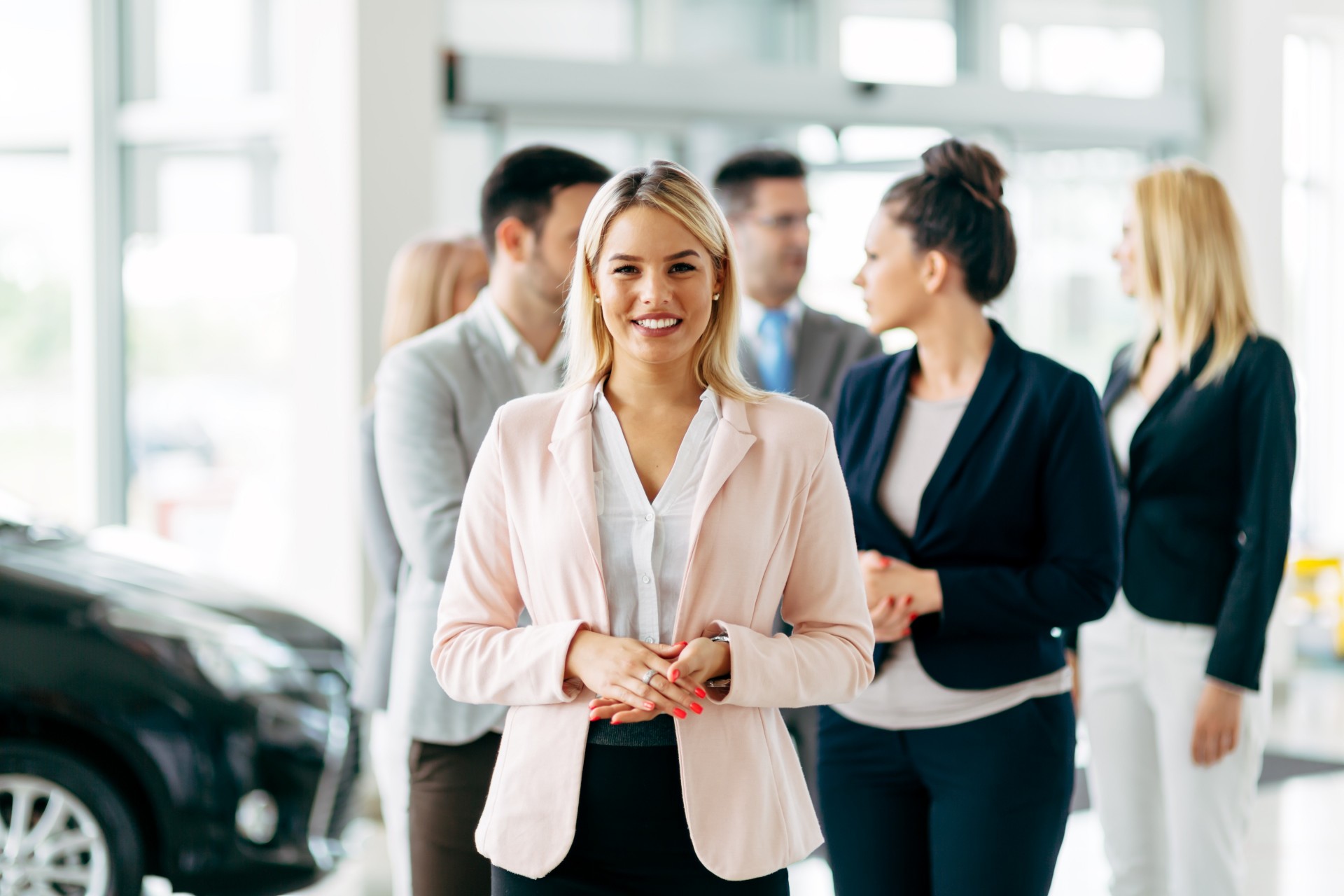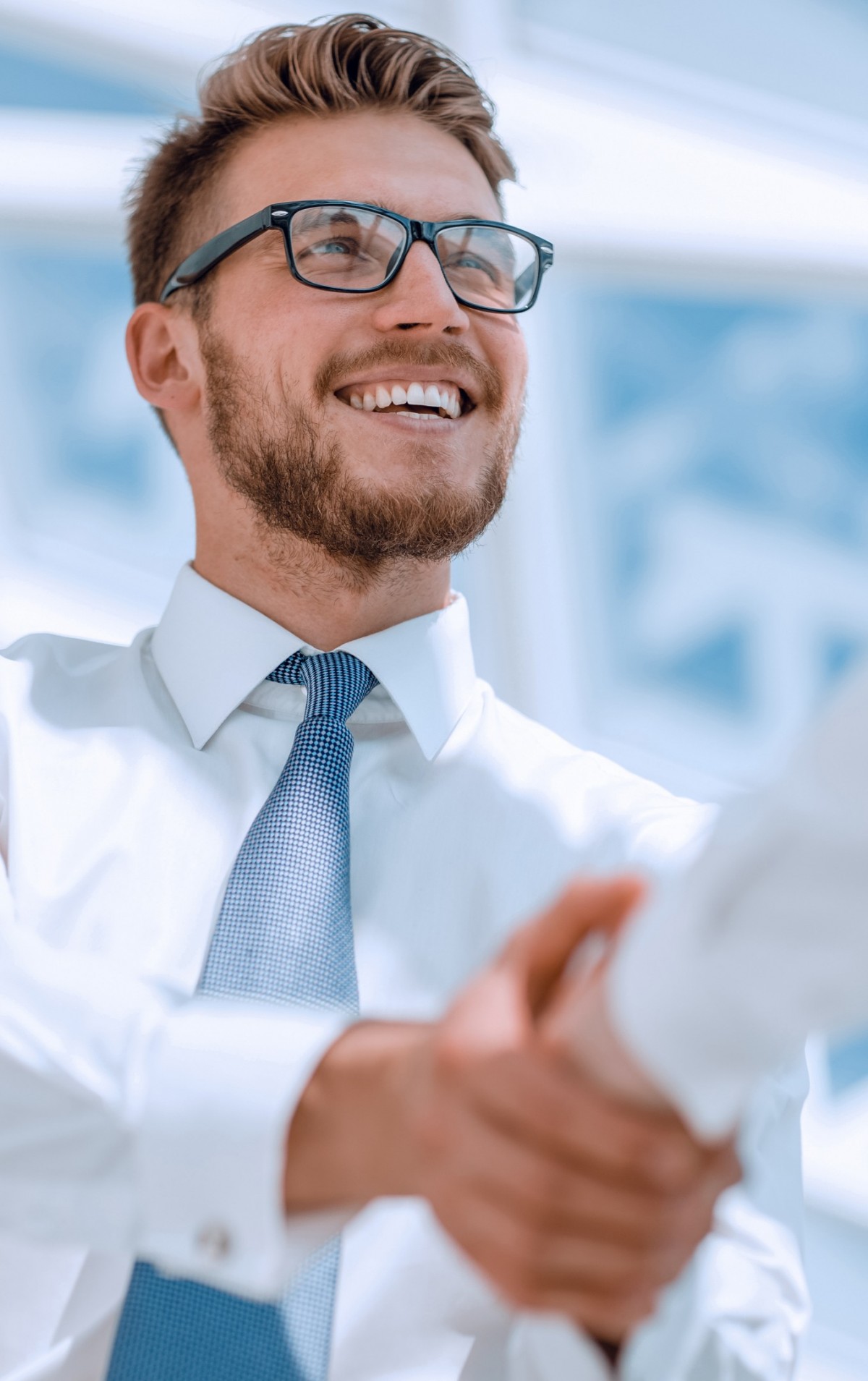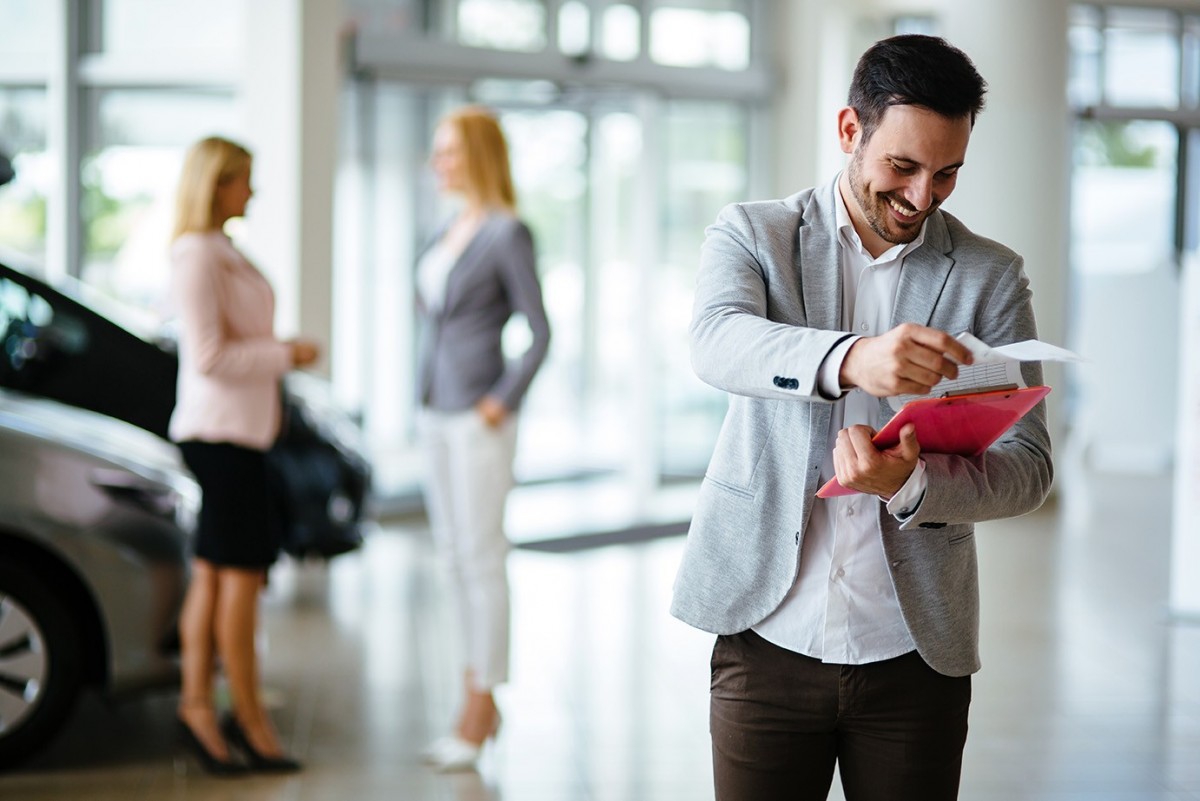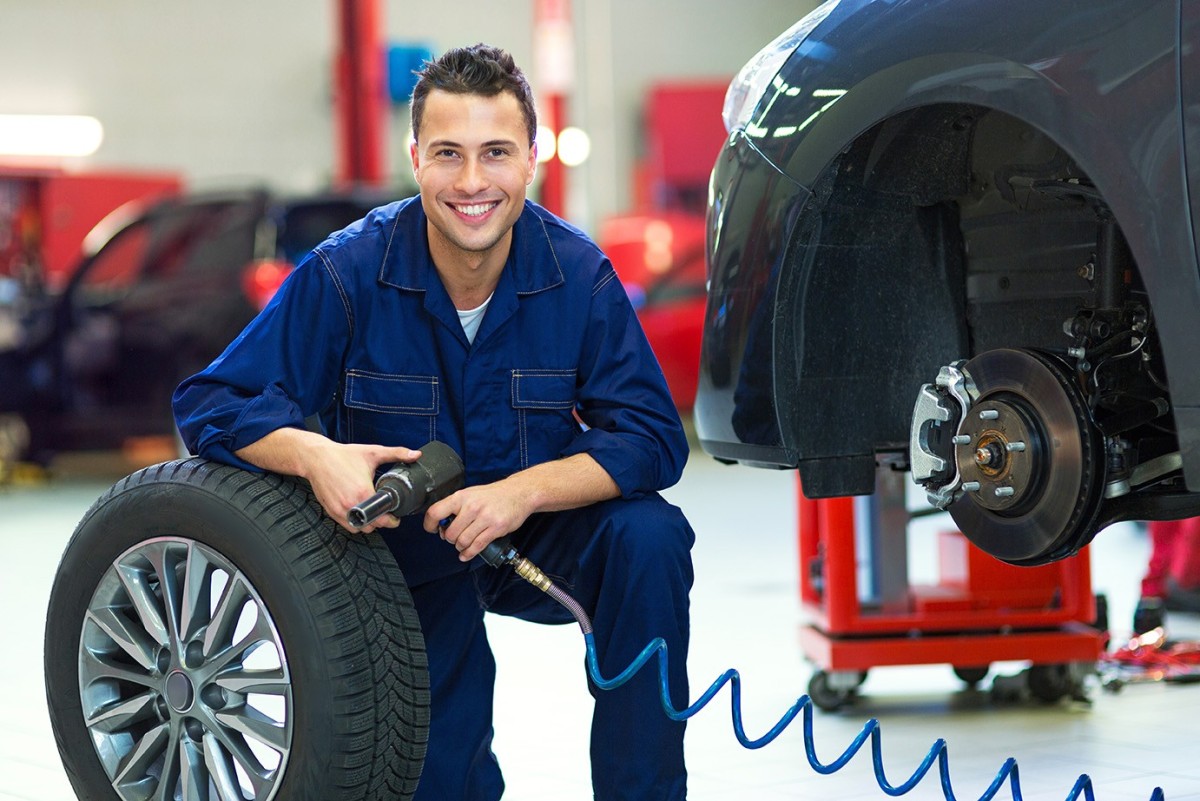 Career development
Apprenticeship and Training Opportunities
Find out more about the Sheehy Motor Group Apprenticeship and Training Opportunities
find out more