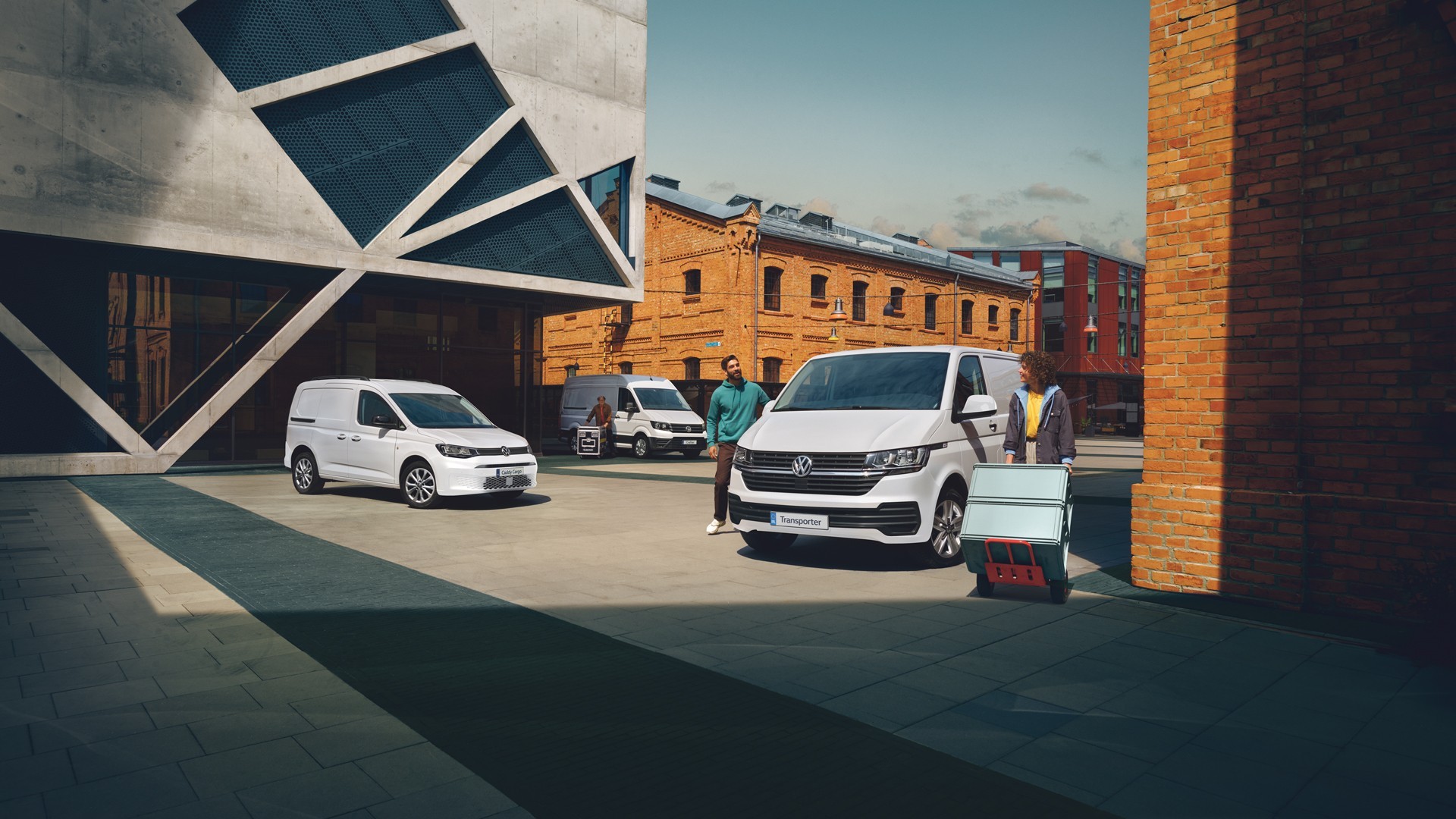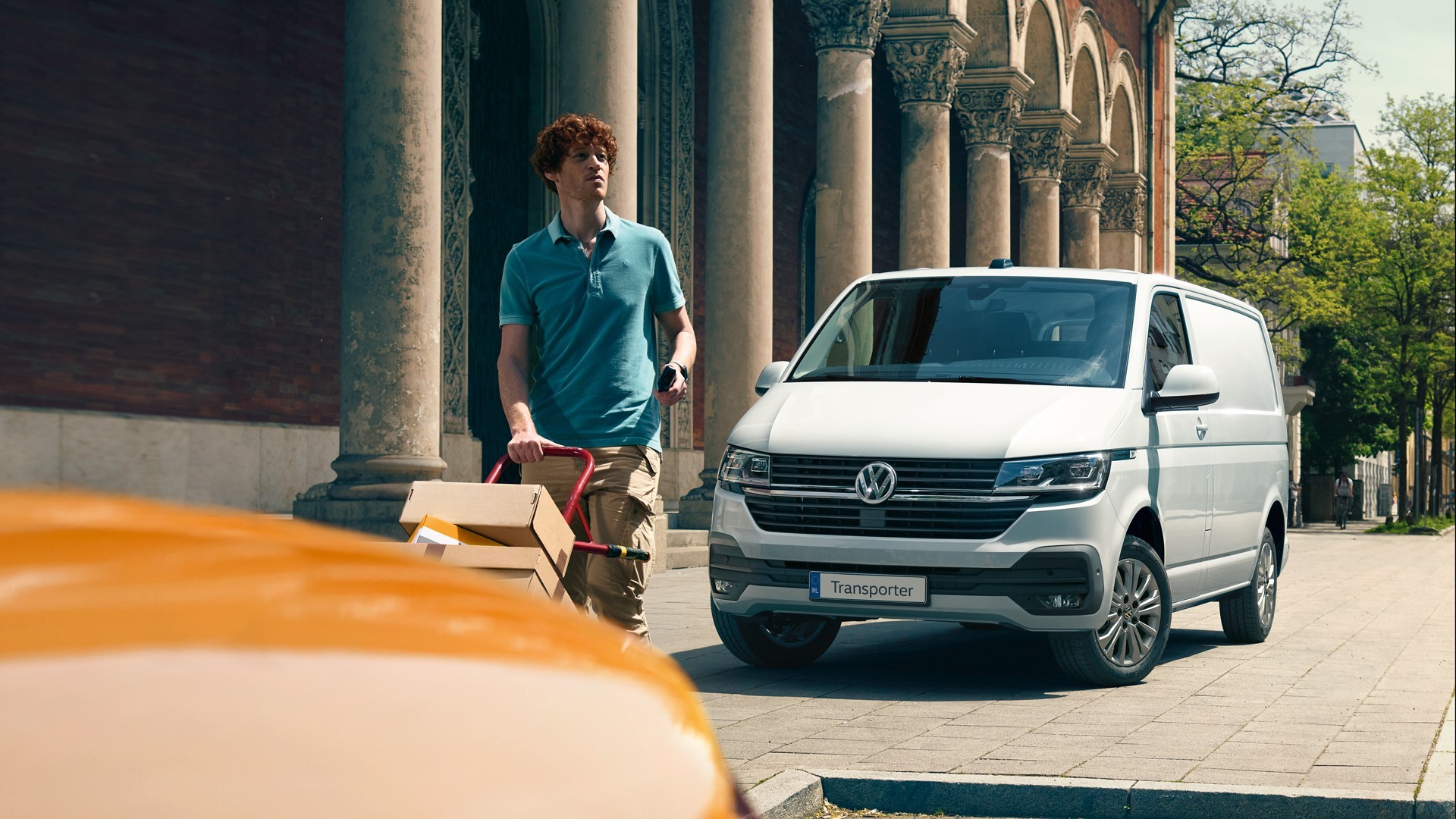 Welcome to Volkswagen Commercial Vehicles
Vans, vans, vans and vans!
If you are interested in a new Volkswagen Commercial Vehicle please choose which of our locations is most convenient for you, Carlow or Naas and click on the appropriate button below.
Either choice will take you to a dedicated Volkswagen website where you will have an opportunity to experience all that is new at Volkswagen Vans. If you are considering leasing your next van or you simply want to look at specifications and prices you will find all of the information you require here.
Alternatively, If you would like to view a list of approved used vans then please stay on our Group website and review our latest collection here
Visit Carlow
Visit NAAS