Experienced Parts Advisor
Sheehy Motor Group has an immediate opening for an Experienced Parts Advisor. The successful candidate must have a proven track record in a main dealer with in-depth experience of all aspects of a Parts Advisor role. This is a full-time permanent position This is a full-time primarily based primarily in Naas, with occasional cover in our dealership in Carlow.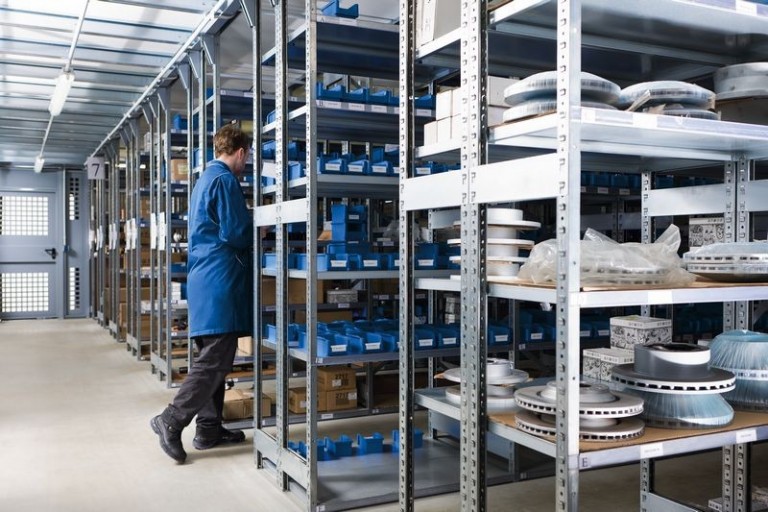 Main duties will include:
Receiving and checking incoming parts and supplies.
Serving a large team of workshop technicians in an efficient manner and liaising with service advisors and service managers on a daily basis giving feedback on any issues in relation to spare parts availability.
Carry out bi-annual inventory counts.
Store spare parts in an orderly and accessible manner within the parts department while ensuring all work areas are clean and tidy.
Process incoming requisitions and issue or distribute parts and supplies for internal usage.
Maintain records of customer orders and the amount. Ensure location of parts is correct and up to date on dealer management system.
Prepare requisition orders to replenish parts and supplies.
Provide customer support service and merchandising by selling spare parts and accessories for motor vehicles in a retail setting in person and over the telephone.
Advise retail customers and internal staff on appropriateness of parts, supplies or materials requested
Manage and process spare parts returns as required.
Place new merchandise on display.
Examine returned parts for defects, and exchange defective parts or refund money where authorised.

Person Specification
You are computer literate and enjoy working with computerised equipment.
You pay close attention to detail and take pride in you daily duties.
You have the stamina to be on your feet for long periods of time and are able to bend down and reach up frequently and be able to lift and carry parts of various sizes and weights.
You will be required to provide a friendly efficient service both in-house and to the general public.
You are courteous individual who enjoys working indoors, will be able to work as part of a team and on your own initiative.

Key Competencies
Minimum of three years' experience in a spare parts role within the Motor Industry
Prior parts experience with the Volkswagen Group would be a distinct advantage
Be fluent in verbal and written English.
Proficient in Excel, Word and PowerPoint
Knowledge of ADP Kerridge and Auto Vehicle Check would be a distinct advantage
Ability to multitask and work under pressure in a busy aftersales environment
Full Clean Driving Licence

If you meet the above requirements and are interested in applying for this position, please submit a CV & Cover Letter.
Skills:
Vehicle parts Car dealership Kerridge Aftersales