What is an electric car and how does it work?
Electric cars operate using an electric motor instead of an internal combustion engine. You may have heard of the term BEV, which stands for a Battery Electric Vehicle, or EV which stands for Electric Vehicle. Differently to petrol or diesel cars, electric cars need to be plugged in to a source of electricity in order to run, which you can do at home, at work or at a public charging station. Another key difference to combustion cars is that electric motors produce virtually no sound at all, creating a relaxing aura inside the car. Even though the engine is more quiet, this doesn't mean reduced performance - electric cars produce maximum torque right from a standing start, so you can enjoy instant acceleration and a totally new driving dynamic.
Mercedes-EQ Electric cars.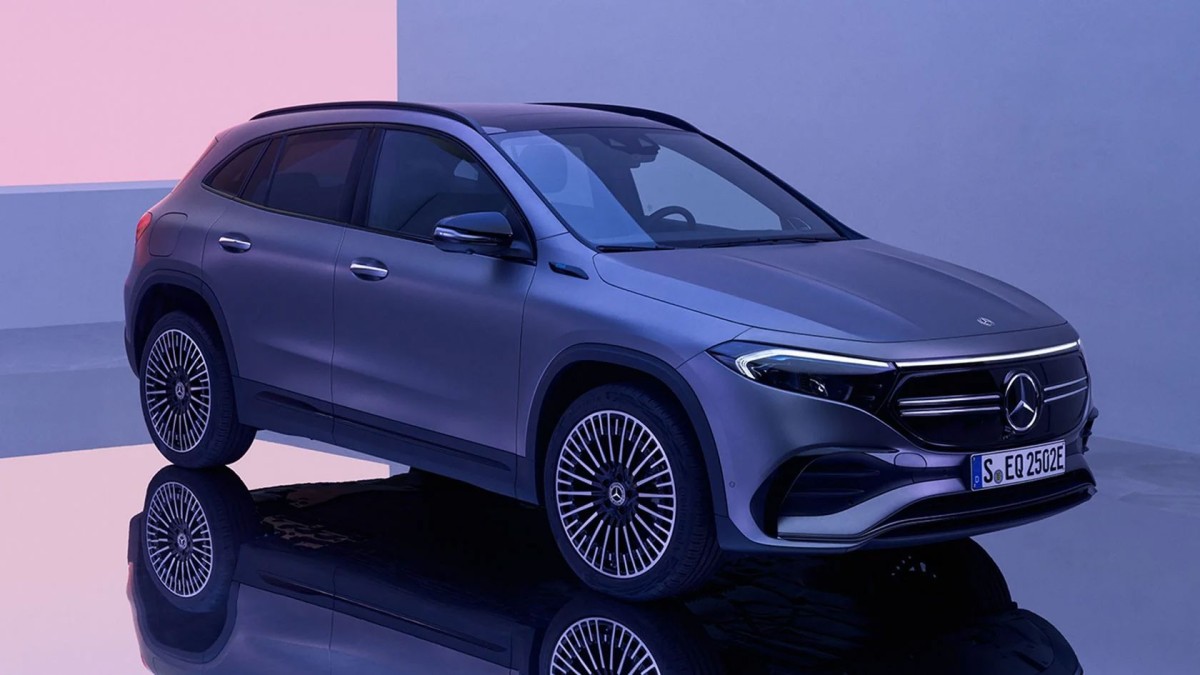 The all-electric EQA excels with high efficiency and immediate power delivery. With All-electric range up to 529km*, a charge time of approx 32 minutes* and zero local emissions, experience dynamic driving in the EQA.
Enquire Now
view stock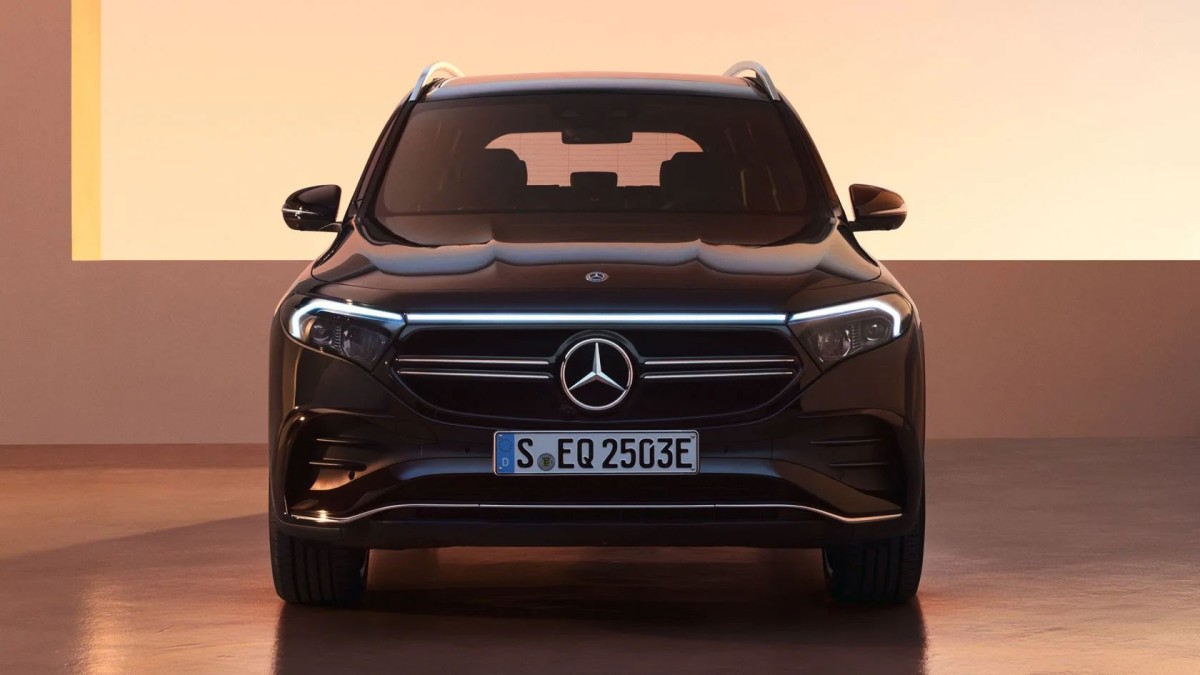 Everything you need: safety and a high level of comfort. With seven seats as standard and individually folding rear seats, the all-electric EQB offers a spacious and variable interior, so you are prepared for all situations in your day-to-day life.
Enquire Now
view stock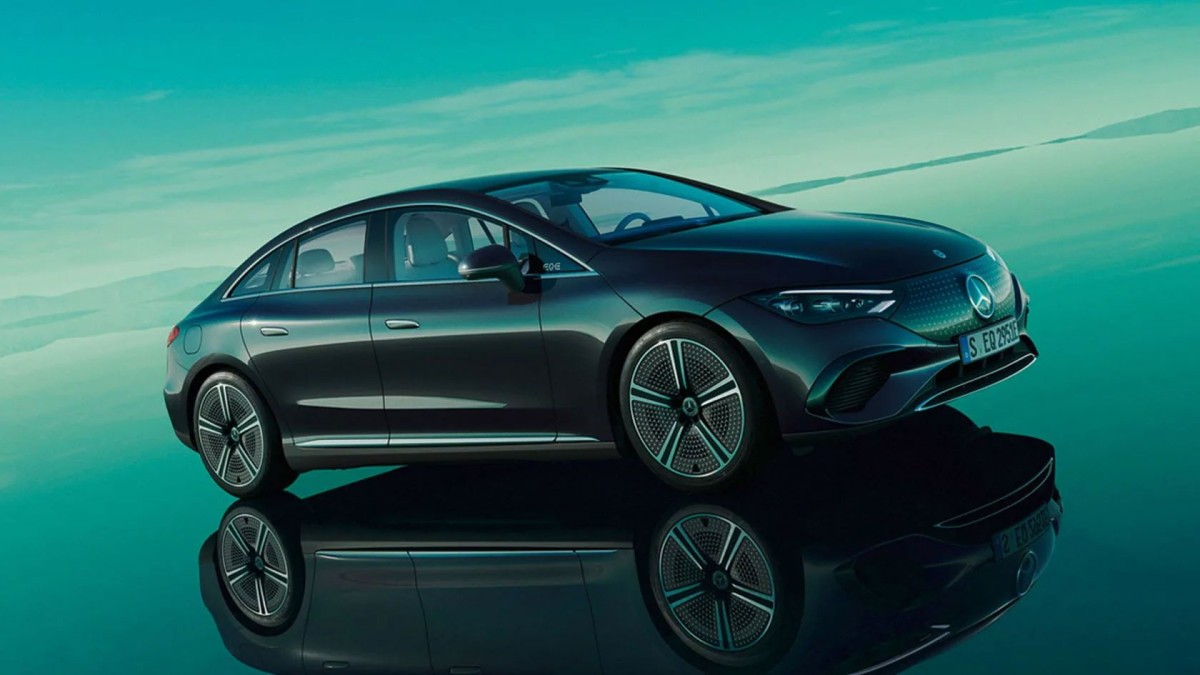 The EQE combines its dynamic appearance with a luxurious interior - a balance of technical innovation and modern aesthetics.
Enquire Now
view stock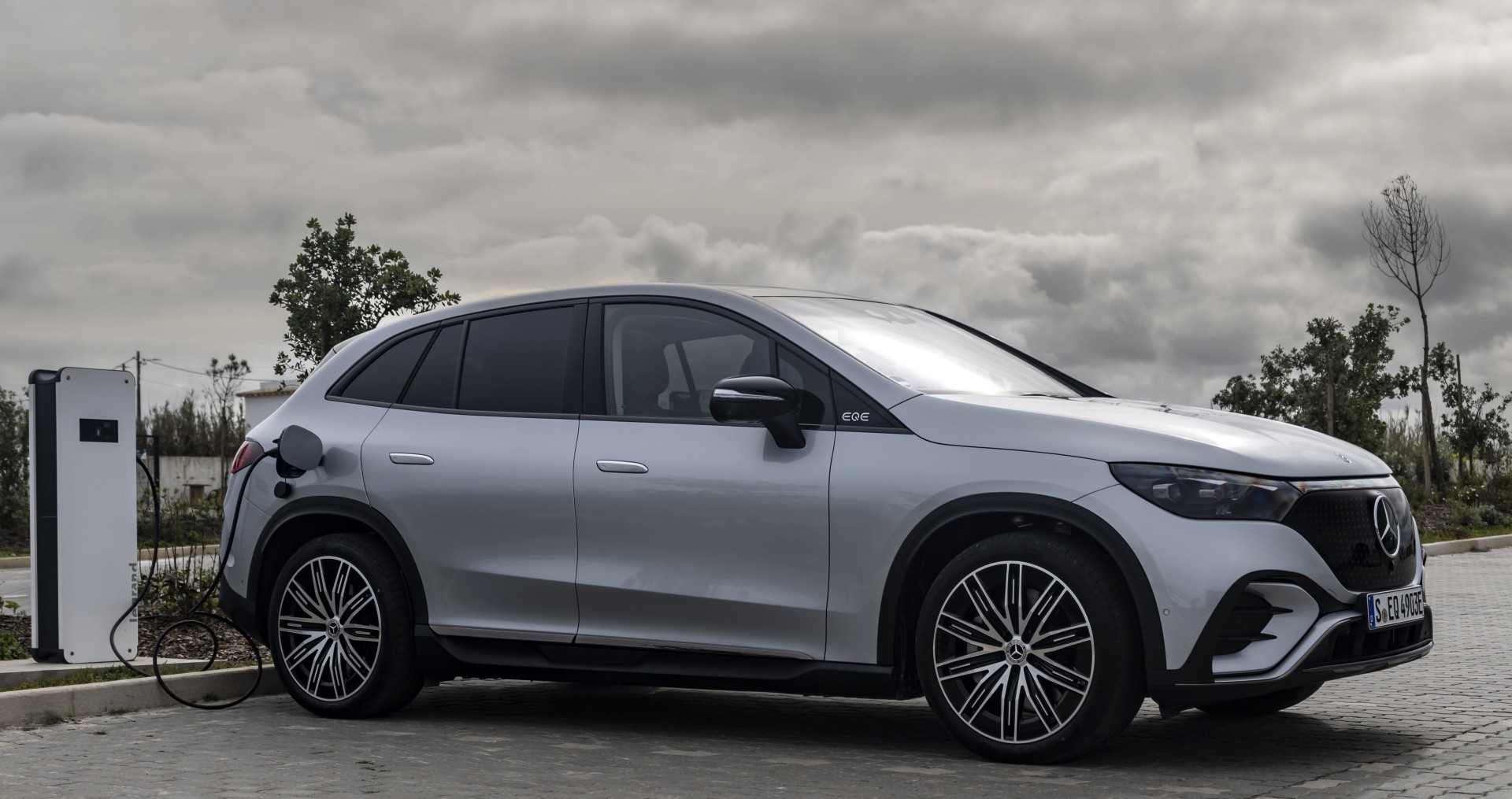 The EQE SUV is an all-electric sports utility version of the acclaimed E-Class and EQE saloon. It comes in rear-wheel and all-wheel-drive versions within a range that includes two performance-oriented Mercedes-AMG versions.
Enquire Now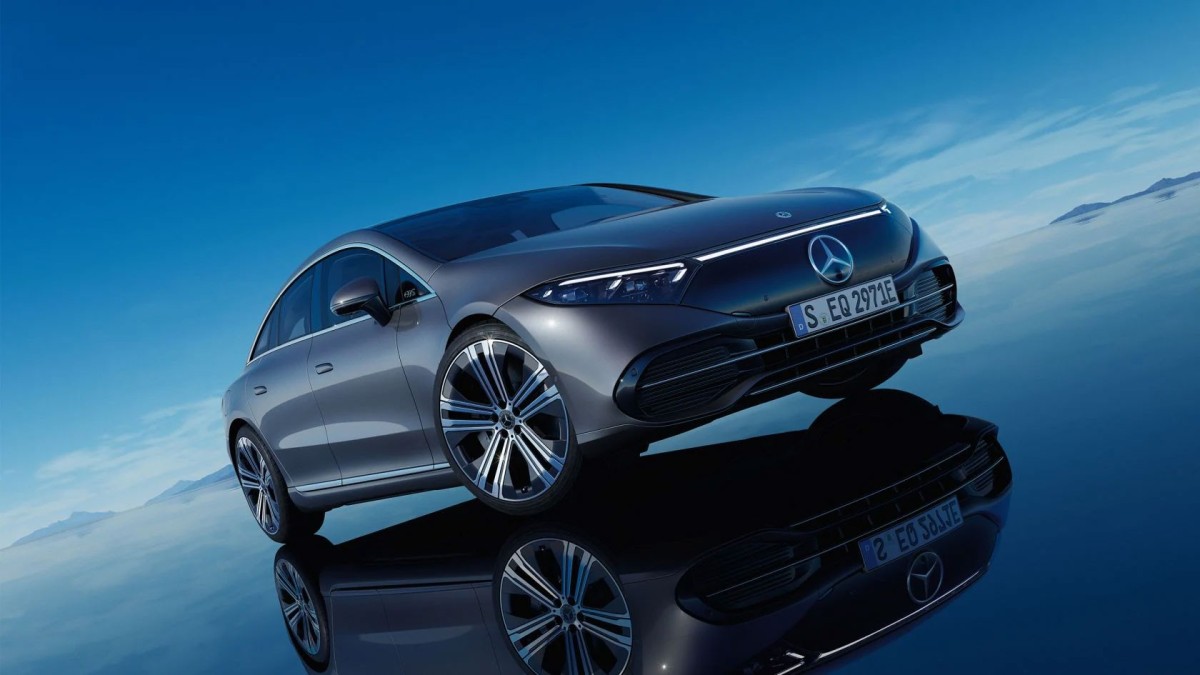 The EQS is the stand-alone, all-electric member of the S-Class range. With distinctive Mercedes-Benz EQ design and the MBUX Hyperscreen, you will experience electric driving on a whole new way.
Enquire Now
view stock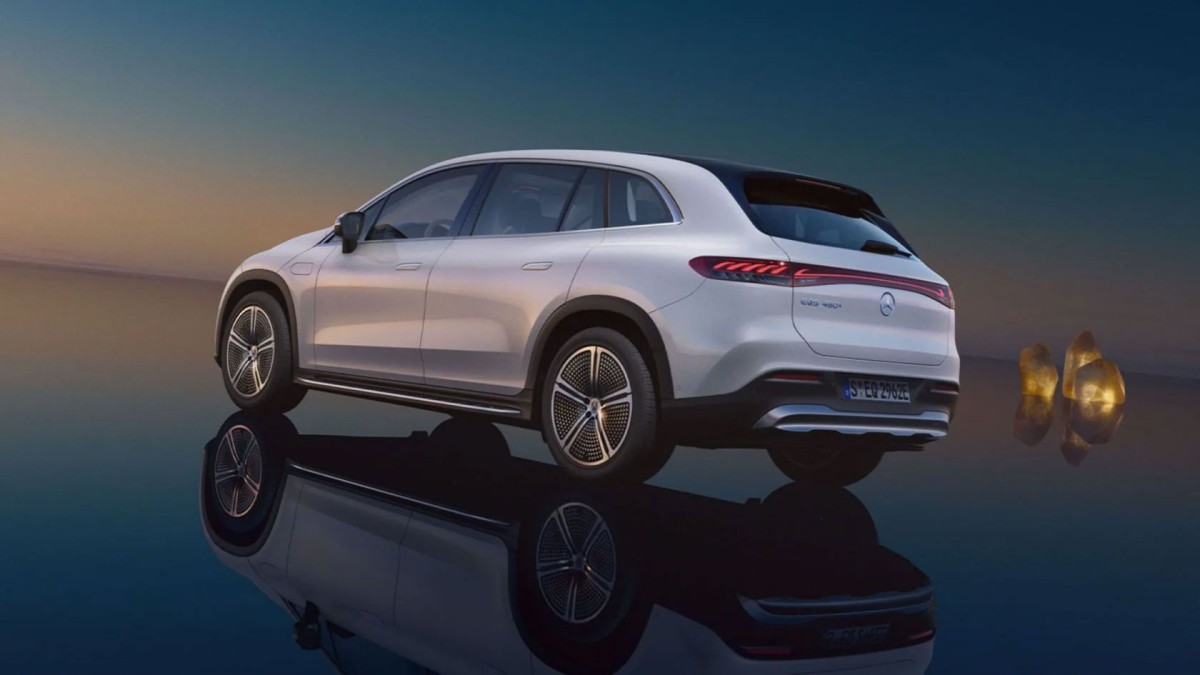 Redefined SUV luxury. Everything to love about the EQS, combined with the strengths and versatility of an SUV that can seat up to seven people. Fully electric, surrounded by the purest luxury.
Enquire Now
view stock