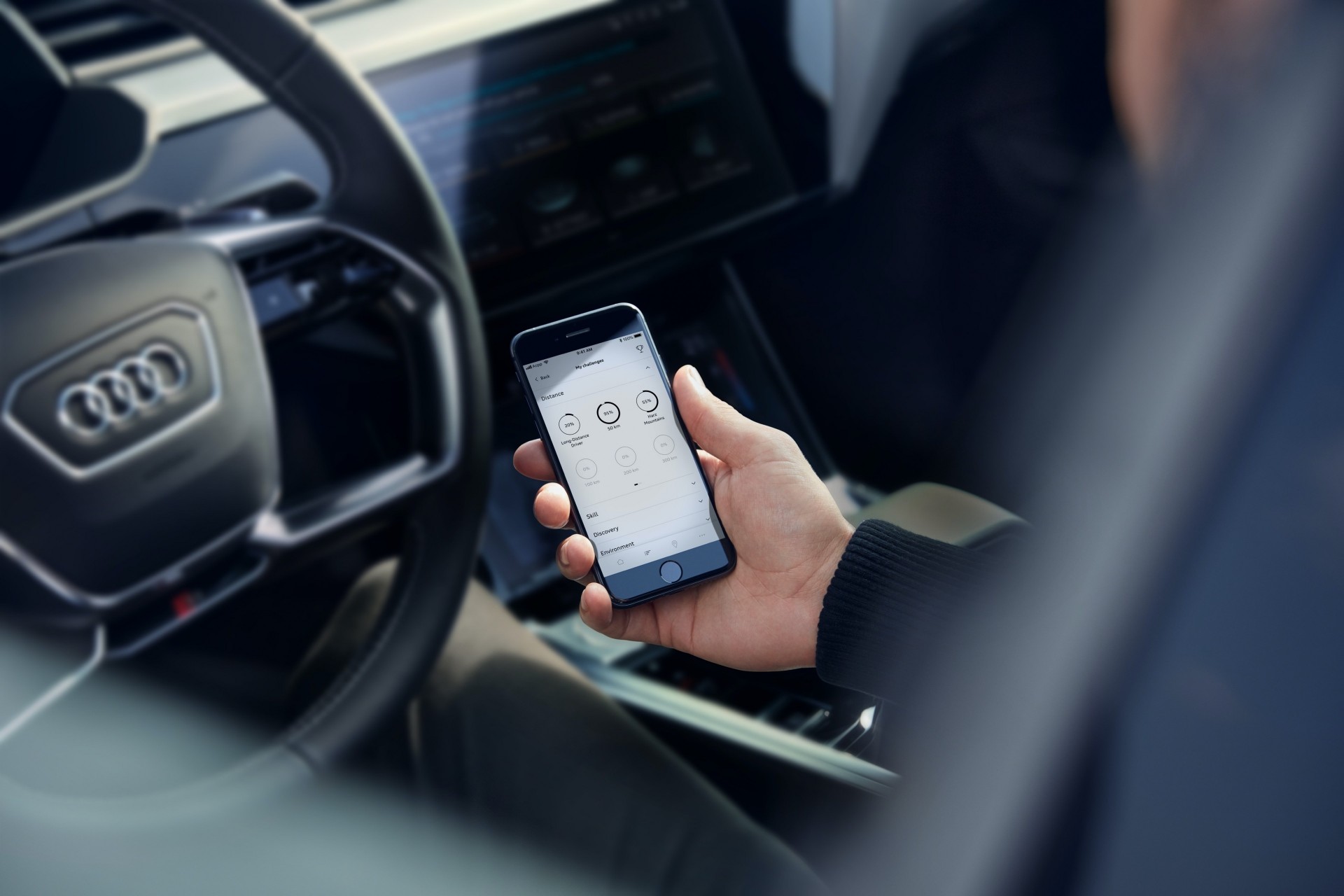 Audi launches DataPlug and Connect Plug & Play App
Published on 24th June, 2021 at 09:00 AM
Audi Ireland has launched the all-new Audi DataPlug and Audi Connect Plug & Play App for Audi drivers to transform their vehicle into a connected car. The DataPlug, in conjunction with the app enables cars released from 2008* to become connected cars and can be installed and set up in just a few simple steps.
The Audi connect Plug & Play app, available on both iOS and Android, connects driver's smartphones via Bluetooth with the Audi DataPlug, transforming the vehicle into a connected car in no time at all.
With the Audi connect Plug & Play app, drivers will be in a position to; log their trip via the automated digital logbook function, track their fuel costs, improve their overall driving efficiency, always know where their Audi is parked and much more.
The required Audi DataPlug can be purchased directly from Audi Naas or online on AudiShop.ie for €62, which is easily connected to the vehicle's diagnostics interface.
For a limited period, Audi will be including a free DataPlug with all Expert, Major or Sanitisation services booked online on AudiService.ie.
*Compatibility differs per model, the compatibility check for vehicles is available on the Audi connect plug and play website: https://www.audi.ie/ie/web/en/customer-area/connect/dataplug.html