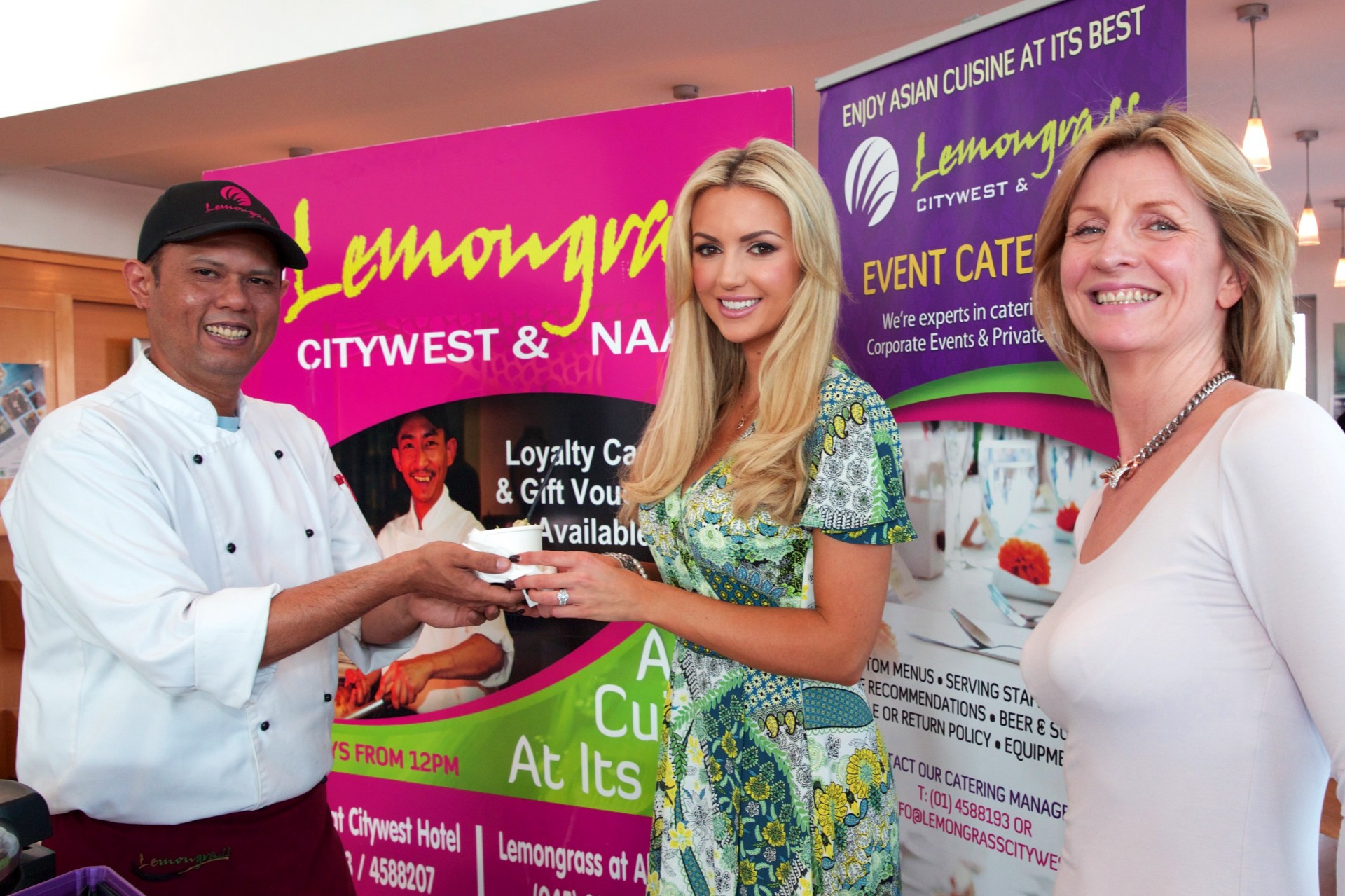 Kildare Business Expo
Published on 15th April, 2016 at 14:00 PM
At Sheehy Motors Naas we are all about Community and this time around it's all about the Business Community.
Now in its 3rd year, we are delighted to say that the annual Kildare Business Expo, home to more than 100 local business exhibitors took place at our premises in Naas.
The event continues to grow in popularity, year on year with 2016 being no exception – this year the exhibitors were able to display their products and services to an audience of more than 2,000 visitors from the surrounding area - visitors who were hoping to meet and network with Kildare businesses.
We have had wonderful feedback from the exhibitors and they definitely find the event useful in terms of growing awareness and reaching out to customers.
There's a social side to the event too, as this year, rugby star Dave Kearney and former Miss World Rosanna Davison were on hand to meet and greet with businesses and visitors alike.
We are extremely proud of this initiative and look forward to hosting it for many years to come.